Are you looking to make a lasting impression in the corporate world? Look no further than Shoot In China, the leading corporate video production company that combines professionalism, bilingual expertise, and local knowledge to create exceptional visual content. With our dedication to quality and comprehensive production services, we are your trusted partner in bringing your brand's vision to life.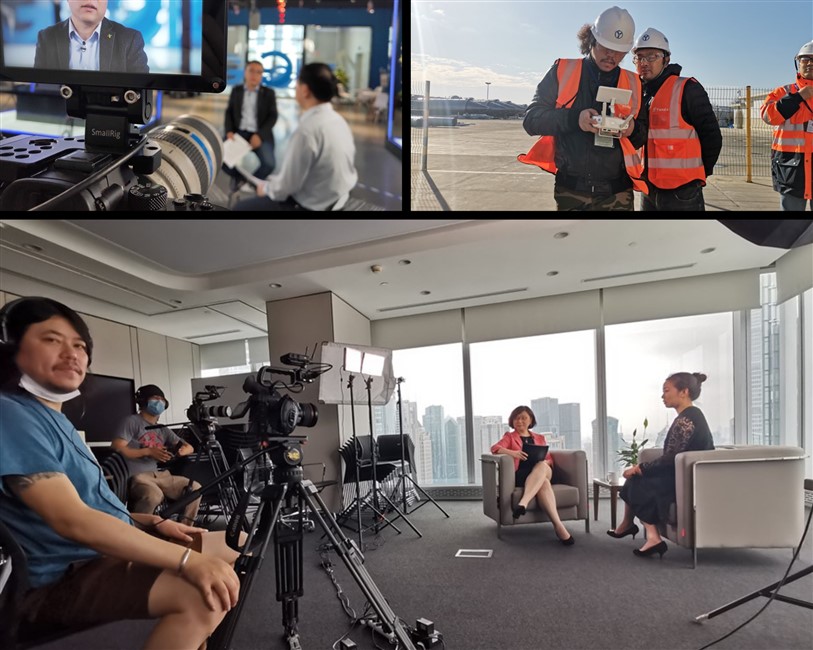 Professional Excellence Tailored to Your Brand
At Shoot In China, we understand the importance of presenting your brand in the best possible light. With our 10+ years of experience in video production and production support across China, we have successfully served numerous clients, including Fortune 500 companies, media organizations, sports events, and international brands. Our bilingual English and Chinese team is well-equipped to guide you through each step of the production process, ensuring effective communication and seamless collaboration.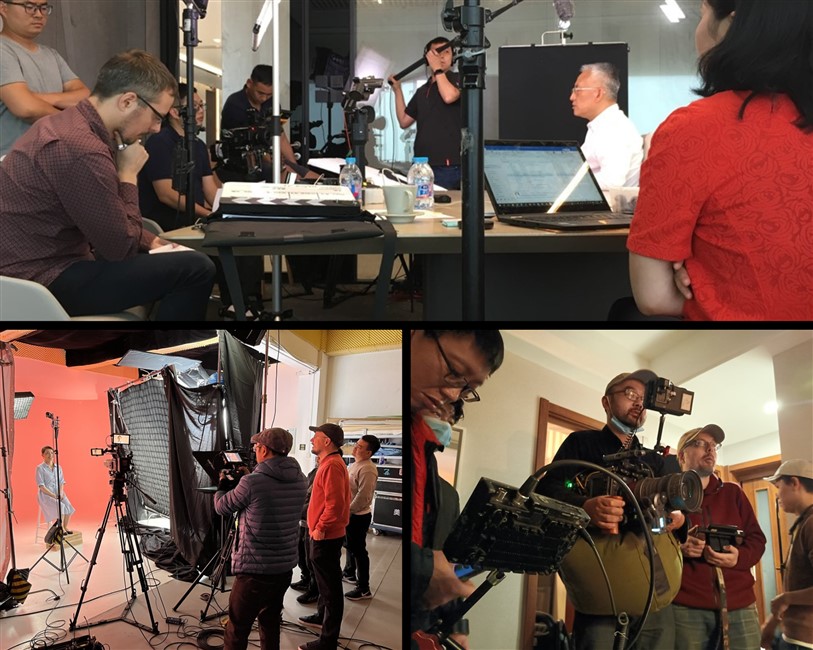 Crafting Captivating Corporate Videos
Our team at Shoot In China specializes in corporate video production, offering a range of services to suit your brand's unique needs. From scriptwriting and pre-production planning to casting, filming, and post-production editing, we handle every aspect with precision and creativity. Whether you require a corporate promotional video, an engaging commercial, or an interview-based video, our talented professionals will capture your brand's essence and deliver a visually stunning final product.
Seamless Bilingual Collaboration
With our bilingual expertise, Shoot In China bridges the gap between cultures, enabling seamless collaboration between international and local talents. Our team of experienced professionals excels in working with camera crews, cameramen, camera operators, sound operators, and producers, ensuring that your corporate video reflects the desired tone and message. We understand the importance of effective communication in capturing your brand's essence, and our bilingual abilities facilitate clear and efficient exchanges of ideas.
Wide Coverage Across China
Shoot In China extends its production services to major cities across China, including Shanghai, Beijing, Guangzhou, and Shenzhen. Wherever your brand's story unfolds, our dedicated team is ready to provide comprehensive coverage. We have established strong relationships with local crews, suppliers, and industry professionals in these cities, granting us access to diverse filming locations and ensuring a smooth and efficient production process.
Unleash the Power of Corporate Videos
Corporate videos have become an indispensable tool for brands to connect with their audience, showcase their strengths, and tell their unique stories. With Shoot In China as your partner, you can unleash the power of corporate videos to captivate viewers, enhance brand recognition, and drive engagement. Our commitment to excellence and attention to detail ensure that your corporate video production is a true reflection of your brand's values and objectives.
Partner with Shoot In China for Bilingual Brilliance
When you choose Shoot In China as your corporate video production company, you gain a partner dedicated to elevating your brand and delivering outstanding results. Let us transform your ideas into compelling visual narratives that resonate with your target audience. Contact Shoot In China today to discuss your corporate video production needs