Shanghai, a dynamic metropolis, thrives with energy and innovation. To truly capture the essence of this city, one needs a unique perspective. That's where our master drone videographer comes into play.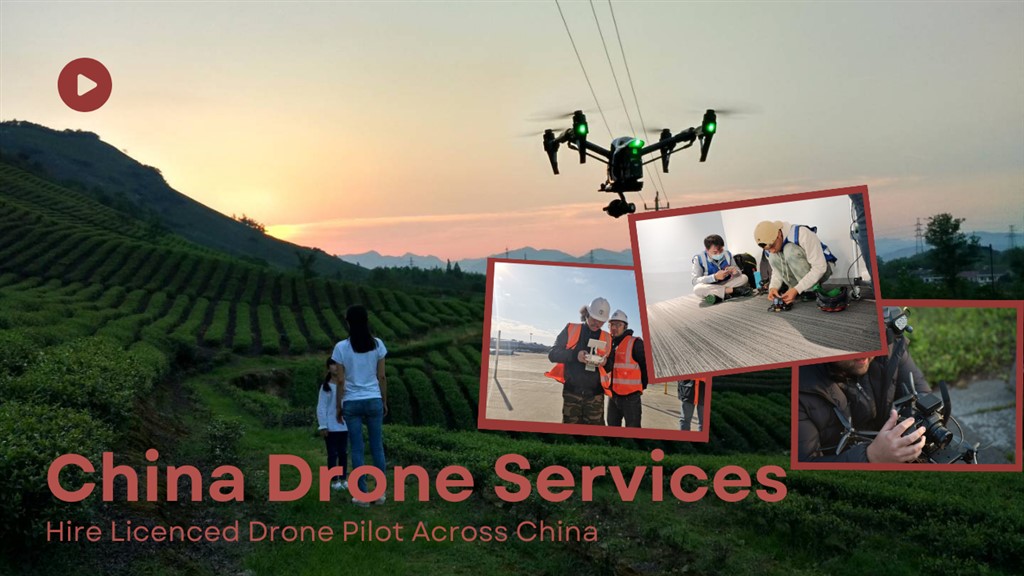 Shanghai from New Heights:
At Shoot In China, we've been pioneers in aerial cinematography since 2012. Our team, based in the heart of Shanghai, has expanded its horizons to encompass the mesmerizing skyline of this bustling city. Our skilled drone videographer is dedicated to revealing Shanghai's magic through the lens of modern technology.
Elevate Your Visual Content:
Our drone videography services offer a multitude of advantages:
Breathtaking Perspectives: Drones enable us to capture stunning aerial views of Shanghai's iconic landmarks, from the Oriental Pearl Tower to the historic Bund.
Unparalleled Maneuverability: Drones navigate urban environments with ease, accessing locations that were once out of reach.
Budget-Friendly: Aerial shots that previously required helicopters are now cost-effective thanks to drone technology.
Efficiency: Drones can be deployed swiftly, ensuring your project stays on schedule.
Shanghai Through Our Lens:
Our drone videographer employs cutting-edge equipment, including the DJI Inspire 3 drone with X8-Air camera system, to create cinematic masterpieces. The stunning visuals we craft add a touch of enchantment to documentaries, commercials, corporate videos, and feature films.
Safety and Compliance:
Safety is paramount in drone videography, especially in a bustling metropolis like Shanghai. Rest assured that Shoot In China adheres to all relevant regulations, including UTC (DJ Licensed) regulations. We secure the necessary authorizations for each flight, ensuring a safe and spectacular experience.
Join Us on an Aerial Adventure:
Experience Shanghai from a vantage point like never before. Let our drone videographer take you on a visual journey that captures the heart of this remarkable city. Whether you're a filmmaker, content creator, or brand seeking to make a statement, our team at Shoot In China is ready to transform your vision into a captivating cinematic experience.
Connect with Us:
Don't miss the opportunity to explore Shanghai through the art of drone videography. Contact Shoot In China today and embark on a visual adventure that will leave your audience spellbound. Your Shanghai story begins here.